Westminster Kennel Club Dog Show 2021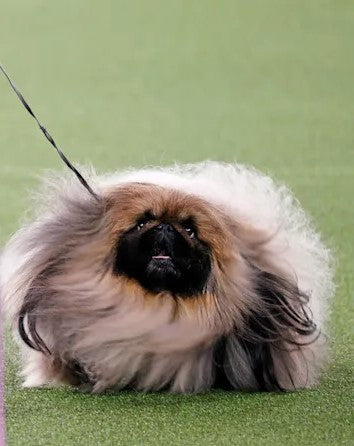 Congratulations to ALL Westminster qualifiers and Winners!!
Thank you for representing the dog show community in such an outstanding fashion.
Big Congratulations to a Pekingese named Wasabi has added the ultimate title to his trophy case: Best in Show at the Westminster Kennel Club Dog Show.
The extremely fluffy Wasabi, whose registered name is GCHG CH Pequest Wasabi, took home the top honors Sunday night, emerging from the final ring about a year and a half after winning the 2019 American Kennel (AKC) Club National Championship.
We look forward to going home to Madison Square Garden for next year's show.